About pk trucks
Transport and logistics, an essential link in your business process. Appropriate and high-quality vehicles ensure that your operation or project runs smoothly. pk trucks delivers you these vehicles, directly from stock, from the large company premisses and warehouses located at an ideal logistic location in The Netherlands. With attention to the aftersale activities such as parts supply and local trainings. Driven by over 30 years of global experience and dedication by family tradition, we deliver you the perfect vehicles, ready-to-go.... Well organized and according the latest international ISO-9001 standards

Quality

pk trucks offers a unique concept of immediate available stock of A-brands in combination with related services such as spare parts supply, training on site, etc. With customer satisfaction as top priority, we only offer you the best choice of high quality products. Whilst working with globally respected quality brands for vehicles, superstructures and related services, it assures you satisfaction and peace of mind.
Availability

Having an impressive, permanent multi-brand stock of 1.000 brand new heavy duty trucks, trailers, 4x4's and equipment, ready-to-go, it guarantees you shortest delivery times. With an large secured stock yards and (custom bonded) warehouses, perfectly located between the sea ports of Rotterdam and Antwerp, deliveries can be organized to the requested location worldwide. With daily arrivals of new stock vehicles, as chassis or completely build up with bodyworks such as fuel tanker, crane truck, tipper truck, mobile workshop etc., we are always able to fulfill your specific requests, large or small!
Reliability

With more than 30 years of international experience, pk trucks has built up an impressive database of satisfied customers worldwide. The customer base can be found in various sectors such as mining, construction, oil & gas, logistics etc. As well, various international humanitarian aid organizations and NGO's benefit from direct availability. Our dedicated and multilingual team continuously provides the most appropriate solution for your needs, with the most competitive conditions. In addition to strict internal company guidelines, ISO 9001 certification ensures clarity and transparency.
And.... dedication by family tradition!


---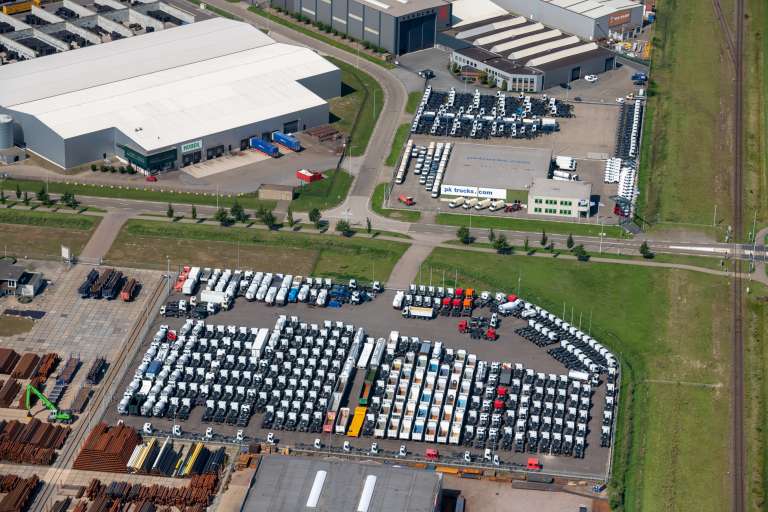 ---
Bank details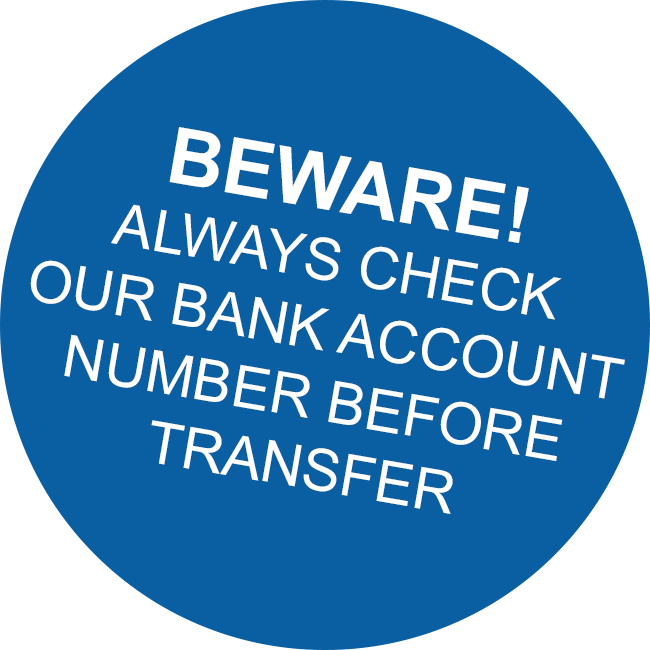 Bank ABN-AMRO Netherlands
IBAN NL40ABNA0558537480
BIC ABNANL2A
Please note that we do not accept payments by cash or by bank cheques. Payments can be made by bank transfer or documentairy credit only.
Please note that attempts have been made by fraudsters through the unauthorized use of the brand pk trucks via email communication of (free) email accounts. pk trucks does not use other email address services when doing business, i.e. gmail.com, yahoo, email.com, hotmail.com, etc. If you doubt the authenticity of any written or verbal communication, please contact us immediately.
Important : We only send (pro-forma) invoices via DocuSign. If you should receive (pro-forma) invoices from another source, please let us know urgently.